Project 52. Week 1. Who are you?
HEY! So, kids have been sick, I've been working on other things, we're getting back into a post holiday workout routine….I've been busy. But I love this blog and I found something to keep me busy with it AND keep my using my camera and not my phone. Knockin' out some resolutions!
I found this 52 week photo project over at Everyday Eyecandy. I wasn't even trying to find a photo project but I did and I'm in love with her photos. I can't wait to play along too. It's one photo a week. Each week has a theme. If you want to play too check out her site and link up.
I'll post the Project 52 theme list here too: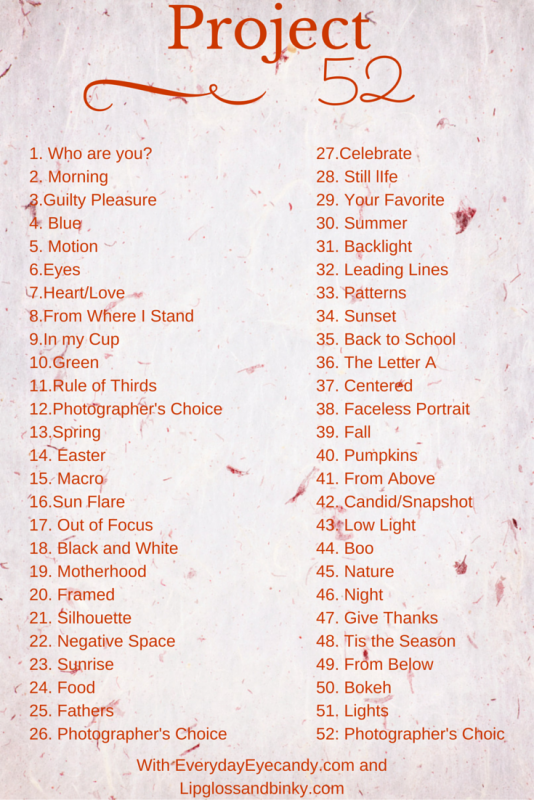 Week 1 – Who are you?
I'm a wife. And a mom. That's a big one…but as kids are getting bigger and will both be in full day school this year it's time I figure out who I am away from them. Well, I am a derby girl. I am a blogger and a social media addict. I am a coffee drinker and I am a gym rat (I hate that name.) I'm a bit nerdy and I am 100% awesome.
Boom.
ok, so technically I didn't take this picture. Week 1 and already cheating. But I did set the camera up on a tripod and had a friend push the button for me. So, I'm saying it counts. Mostly because I'm loving these photos and want to share them 😉