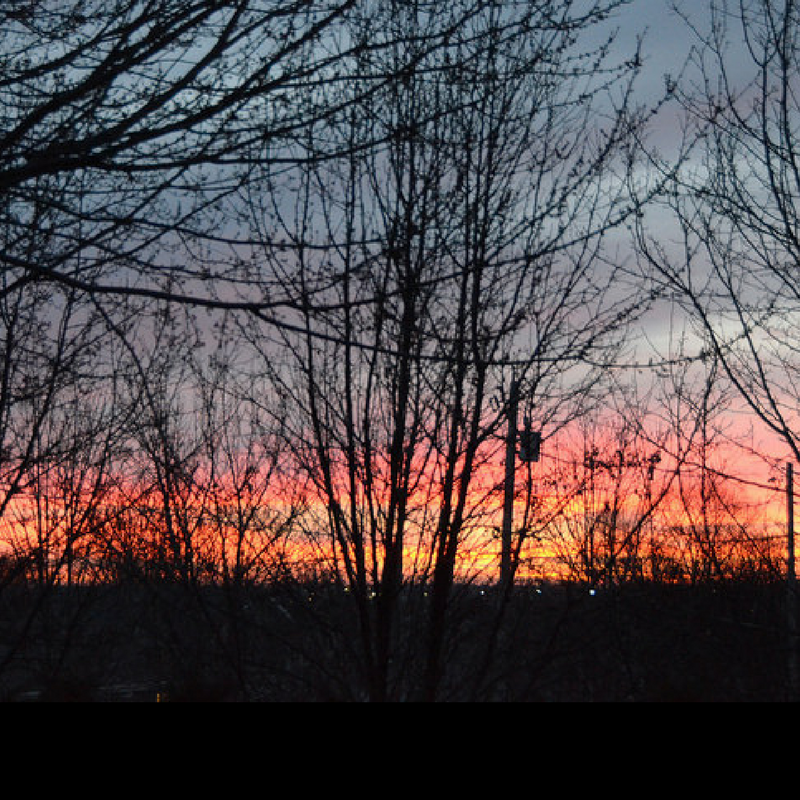 Are you there readers? It's me, Megan…with a new look!
Hey y'all. I'm back-ish. For the 1000th time, right? I guess I just miss having a do whatever I want kind of space. I needed a space that wasn't holding me into the fitness box but felt like maybe I've outgrown the Girl Meets Camera box too? Since really, 100% of my current photos come straight from my phone. Like this one!
Anyway, clean slate feels good.
Except I cant start completely over because I have SO MUCH already here and I don't want it gone. So, new name/look is good enough.
So, update. Winter in Kansas lasted about 97 months and I was pretty miserable the whole time. It didn't snow as much as a lot of other places but more than I ever wanted to be in.
We did Christmas, everyone had a birthday (kids are 8 an 13! And I'm older too but that's less exciting…), my new Kansas derby team is wonderful, and cold weather is a serious downer. It's spring now though, so we're all happy again. I've basically been surviving the last 5ish months, so now it's back to living again. Sunlight and warmth are good for me.
It's good to be back.