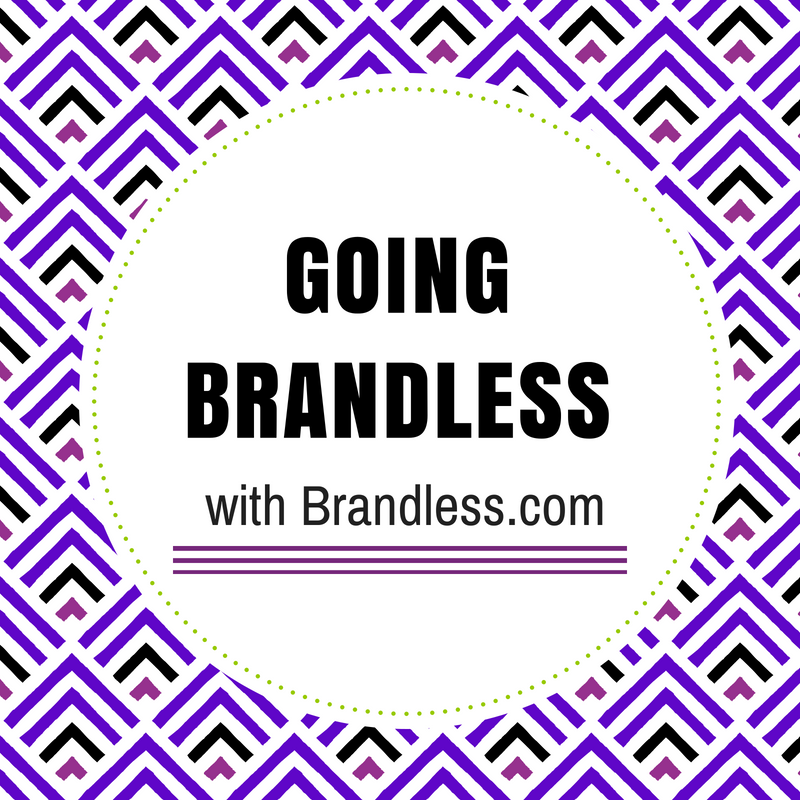 Going Brandless with Brandless.com: Unboxing
After seeing a friend post about ordering through Brandless.com I got curious and decided to check it out. The first thing I noticed is that this stuff is CHEAP! Like $3 cheap. Yes please! But then I read some more and was really impressed with their mission and their dedication to offering the best, safest quality products that are affordable to anyone. Check out more about how awesome this company is at About Brandless.
FYI – This is not a paid post at all. I just found something that I like and want to share it all with you!
Also, this isn't a subscription thing at all! No, join the 'club' and get this awesome cheap stuff that you have to reorder monthly. It's just a regular shop. Big win! So I built a box. I just added a few items that I know we use a lot or needed or sounded good to try it out. I came home from work yesterday and saw the box sitting on the table. SUPER exciting! I couldn't wait to break into it.
Brandless.com Unboxing
I had a little help with the unboxing…
Here's what I got! Since I'm pretty dedicated to my Laughing Man Coffee k-cups I decided to try the Brandless Cold Brew bag
Black Chia seeds. I bought some at Sam's Club a while back and am running low. Perfect timing!
And obviously I was in a sandwich mood when shopping… but really, when am I not?
Peanut butter, jelly, and honey.
I also ordered some Thai peanut sauce because its one of our fave things to eat and why not?
That's it for my first Brandless.com order! I can't wait to really dig into all of these items. Also, I already have a list going for my next order once I run out of what I have! Things like pasta sauce and oatmeal are on it. And maybe some cookies. Definitely some cookies.
Do you find that you shop certain brands all the time or are you good with going brandless? Sometimes I think I'm dedicated to specific brands but then I realize I'm just a creature of habit and once I start shopping one way I just keep with it forever and ever and ever. I'm pretty excited to step out of that box a little bit!