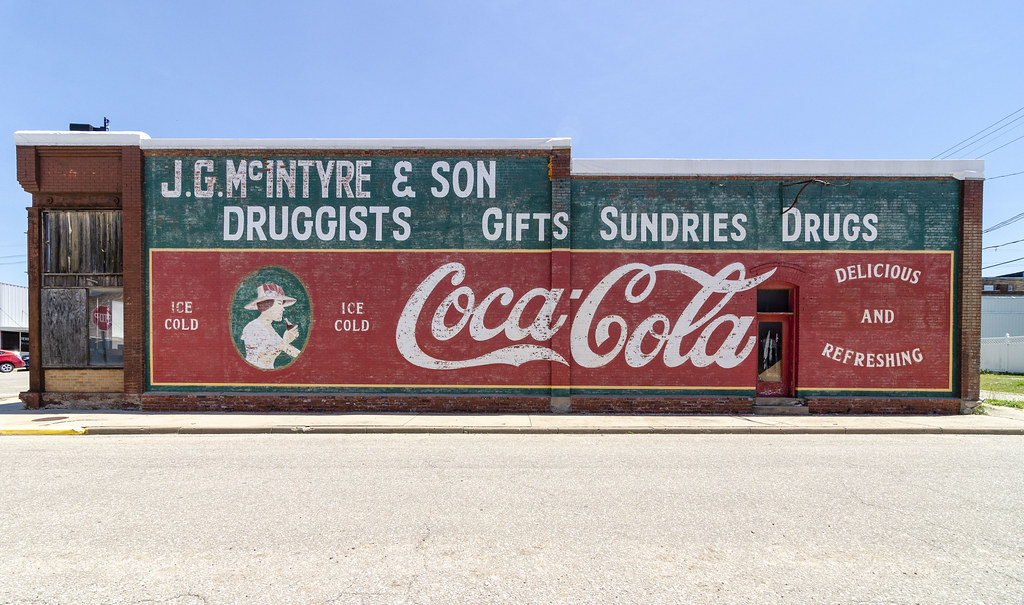 So, obviously I failed HARD at the photo challenge that I haven't updated past week 5 of the year.
I've really meant to come back here. I've wanted to update and share photos and keep things semi current…but once you get so far 'behind' it's hard to pick back up. Like, do I recap the whole dang year?? Do I just start posting again like I was never gone? Do I write something or just throw a picture up and let it be what it is?
I don't think there's a right answer and also, I overthink everything.
So, this year was busy. And not. All at the same time.
And here are a few pictures that actually made it onto my computer and not just Instagram.
Also, L and I went to the zoo at some point this year. Both armed with cameras.
You can see L's pictures HERE. And my pictures HERE.