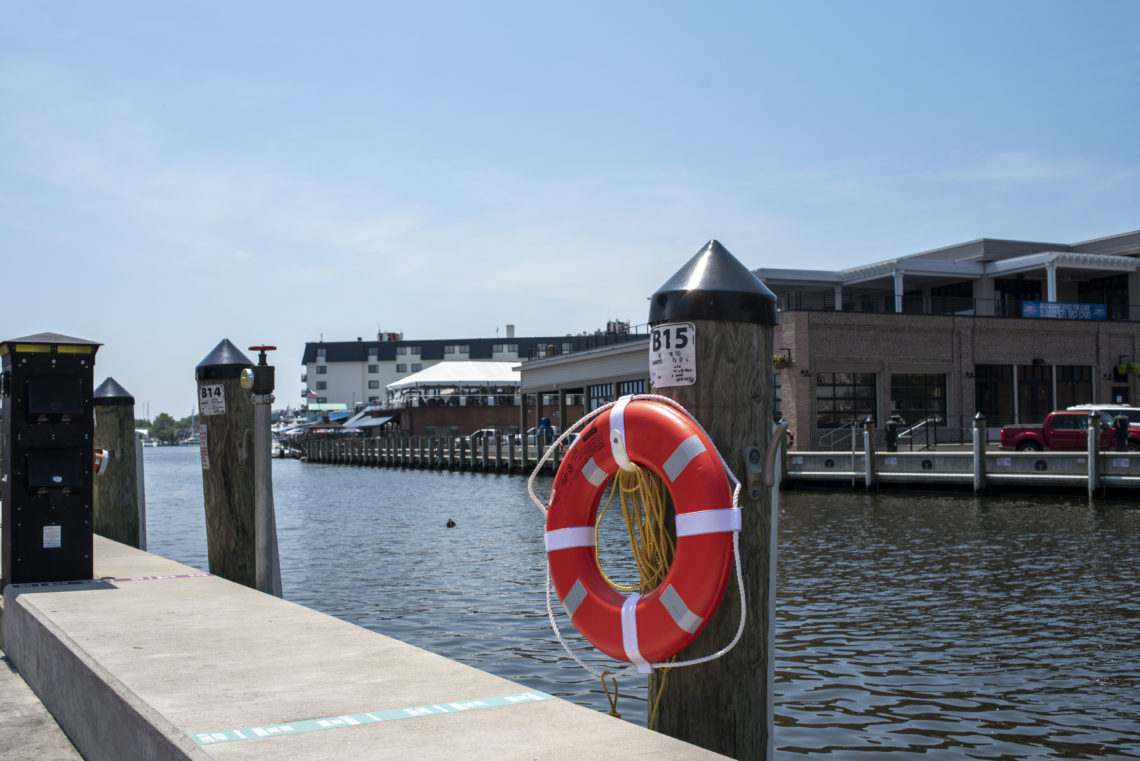 Pretty sure this site is just a serious of life updates every 6-12 months.
So here's another one in bullet points because ain't nobody got time to read it all.
WE MOVED. Across the country. KS -> MD. We love it here so far. Very nice living near water again but COVID has sucked some fun out of being here.
Selling out KS house. It's pending! Thankful for my NextHome Unlimited family taking such good care of us <3
Speaking of NextHome… I'm currently not working. Tried getting on with some NextHome offices here in MD but it wasn't a good fit. Threw out some applications doing more marketing/social media/photography stuff for other companies. We'll see if I hear back.
Going to school! I'd say going back to school but other than a few certificate programs I've never actually gone to college. My first real college credit courses. But first I need to pass the math placement test.
Kids are good. Thomas is good. Pets are good.
Roller derby has been on hold since March. That means moving and not having instant friends. Who knows when it will start again.
I found Target all on my own yesterday. Kinda proud of that.
Still doing the photo a day! Just not here. Once I started taking some with my phone, getting them loaded over here mid quarantine/working/moving was hard. But they're all over on Instagram!
That's about it. Currently chugging along waiting for things to open and waiting to hear if schools will be a thing or all online.
Lots of waiting. And lots of coffee. And now, lots of studying math.