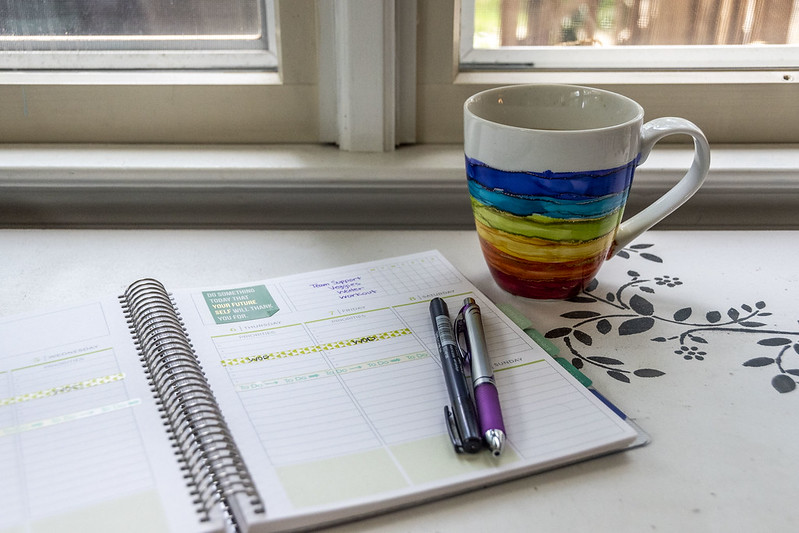 What's New & a Photo Dump
Nothing. Haha I kid. Kind of. Days are slightly blurring together. Moving to a new state and being out of a job has me really feeling like I am just going into quarantine for the first time. I worked straight through the March-May quarantine both at home, on location, and in the office. Now, there's just nothing much to do. Obviously…I'm here again!
Anyway, it's August. Partly feel like when did that happen and also 2020 has been at least 7 years long already. COVID-Time. It doesn't make sense.
I have been taking this time home to get in lots of workouts. We've started the Couch to 5K running program again!
Also, trying to make an effort to use my camera to document what there is around here.
Mostly dogs, coffee, and trees.
Now wrapping up this photo dump with…
Things I've Discovered Are Cool In Quarantine 2.0:
Letterkenny (OBSESSED.)
The Great
Ordering bulk coffee on Amazon
Amazon 1 day delivery
Handlettering
Have the best week. Be nice, drink your water, and make good choices.